Welcome to Little Skipper Press
Where the Oscar books live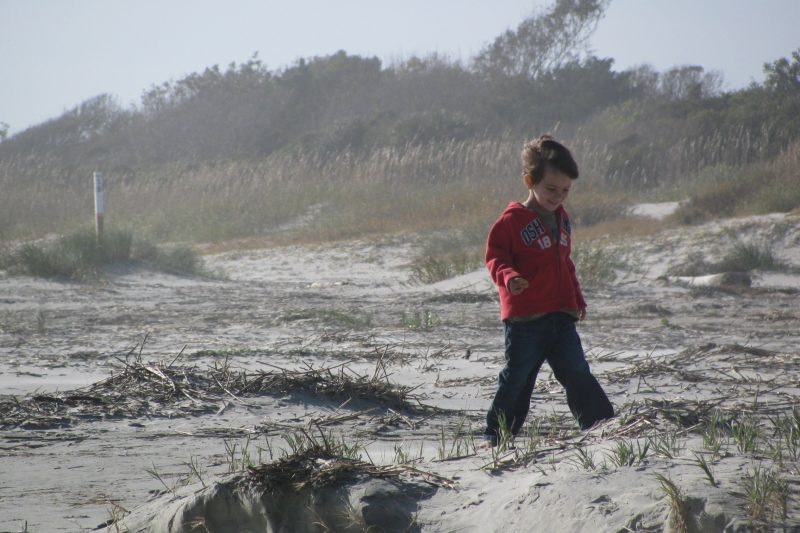 ABOUT US
We are an independent children's book publisher, operating in the Early Childhood Education niche since 2010.
Head Start transition books:
We saw an opportunity to improve on the current available options for preschool transition and family literacy material, so our two flagship titles, "Oscar's First Day" and "Oscar Goes To Big School" do exactly that. These two books have been extremely successful fulfilling Head Start program needs, but certainly are valuable in other settings as well. We sell direct to programs nationwide, which keeps pricing economical.
We are based near historic Charleston, SC on a large, still mostly rural, neighboring island to the South.